Select one of the icons along the left side of this page to learn more about the services offered by Wacom Quartz.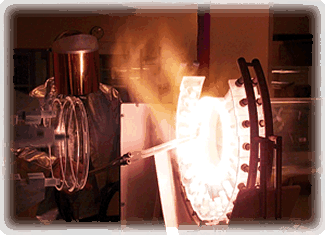 Fabrication of new quartzware to the customer's design is our main business. During the quoting process a plan for combined glassblowing, welding and machining of raw or semi-finished materials is developed in order to produce parts that completely meet the customer's requirements.
If you have a quartz product that has been cracked, broken, or you simply want it modified in some way, we can do repairs to parts that you bought previously from Wacom or other suppliers. Typically this can save over half the cost of a new part, depending on size and complexity.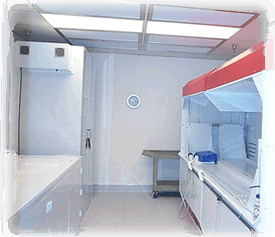 Final acid wash, DI rinse, dry and vacuum packaging is available inside our cleanroom (ISO Class 6, i.e. "class 1,000") either as the final step in normal production, or as a contract service; for "new" quartzware only.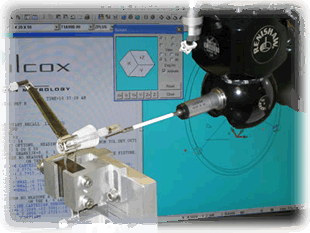 CMM or manual QC inspection and CAD drafting services are available as part of a quotation to produce your designs; or as contract services for any glass (or other material) parts. Some size limitations apply to the CMM, see here.